See Alder Simple in action
Call Now for a Quote
Test drive the Simple Panel
and see how easy it is to use
Request a free quote and we'll contact you within 24 hours!
By clicking the "Submit" button, I consent for Alder, or one of its authorized marketers, to call or text me at the phone number provided above, using automated or other technologies, regarding current and future marketing offers. I understand that my consent is not required to make a purchase.
No Obligation
See how Alder stacks up against the competition*
Flexible DIY Installtion
7" Touchscreen
Cellular Panel with 2-way Talk
24/7 Monitoring and Support
Qualify all Credit Scores
4G LTE Cellular Connection
Installation Cost
Mount on a wall or rest on counter
Remote Arm/Disarm Mobile App Included
Backup Battery
Monitoring response for smoke and CO alrams
*Comparing standard systems.
Information sourced in September 2019 from the following websites: www.adt.com, www.vivint.com, www.simplisafe.com, www.frontpointsecurity.com, www.brinkshome.com
Install Anywhere
wall or tabeltop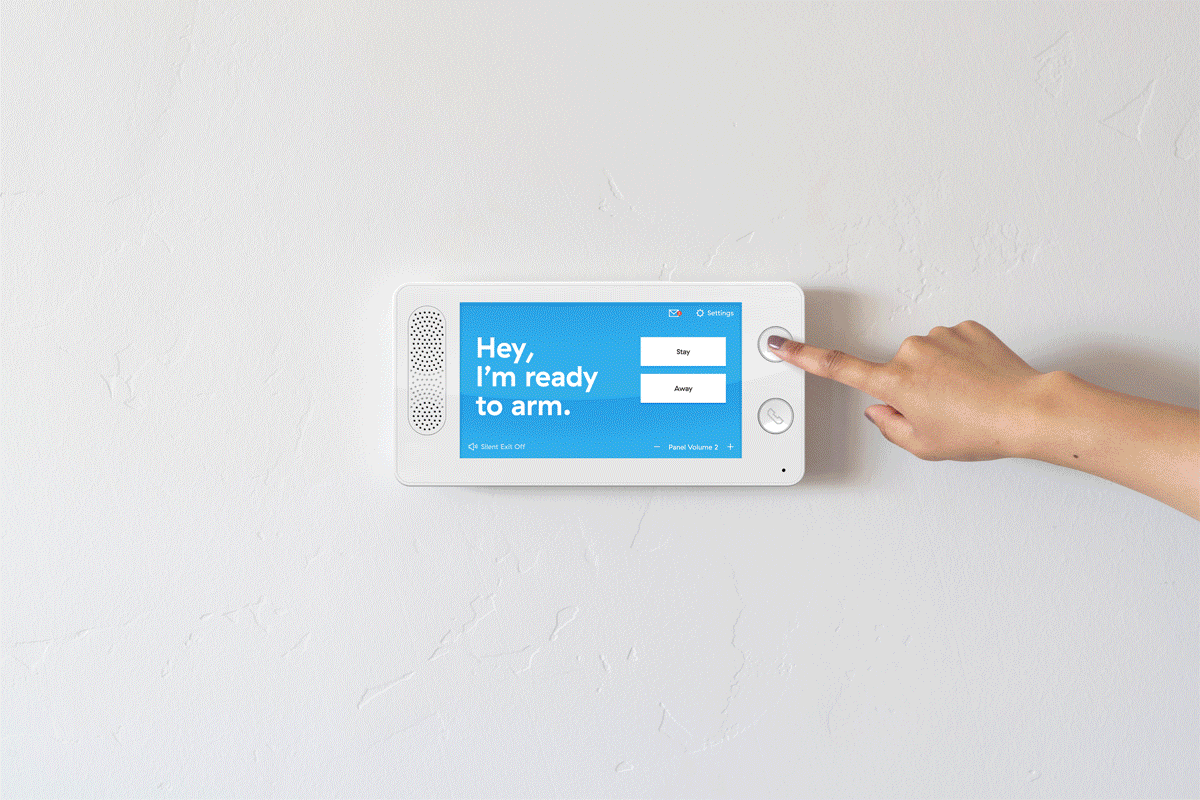 Stay connected and protected
with wireless and cellular security.
4G cellular powered with battery backup. We're prepared to protect you.
Safety shouldn't be compromised. That's why we build security systems that can't be fooled. Stay connected 24/7 with Alder Security.

See Alder Simple in action
DIY installation has never been more simple
Contact Us
Frequently asked questions.
Item Details
Product Dimensions
5 x 9 x 1.25 inches
Product Weight
14.5 ounces
Primary Power Source
AC Power
24 Hour Backup Batteries
Rechargeable Lithium Ion
Warranty
Limited Lifetime Warranty
Copyright Alder Holdings, LLC