Key Remote
Simple controls, where ever you go.
Call Now for a Quote
Convenient Security
The key remote allows you to quickly arm or disarm your home security system. Just attach it to your keys, and it goes where you go, giving you instant control to your home's security system. No need to jump back out of the car as you pull down your driveway just because you forgot to arm your system before your left.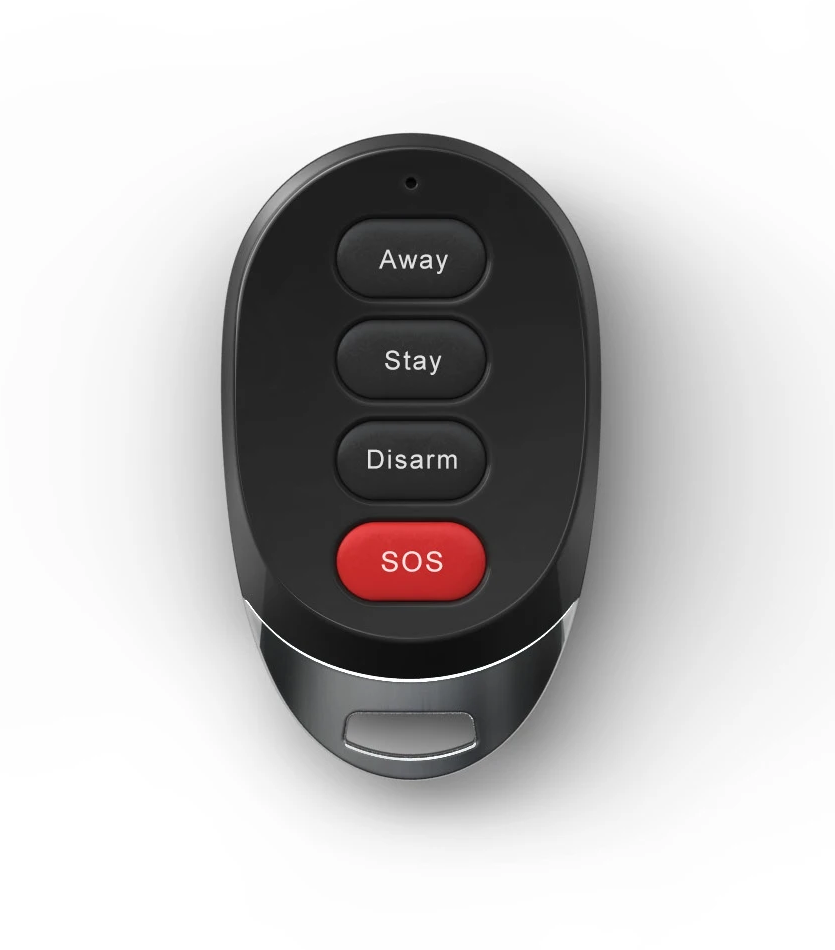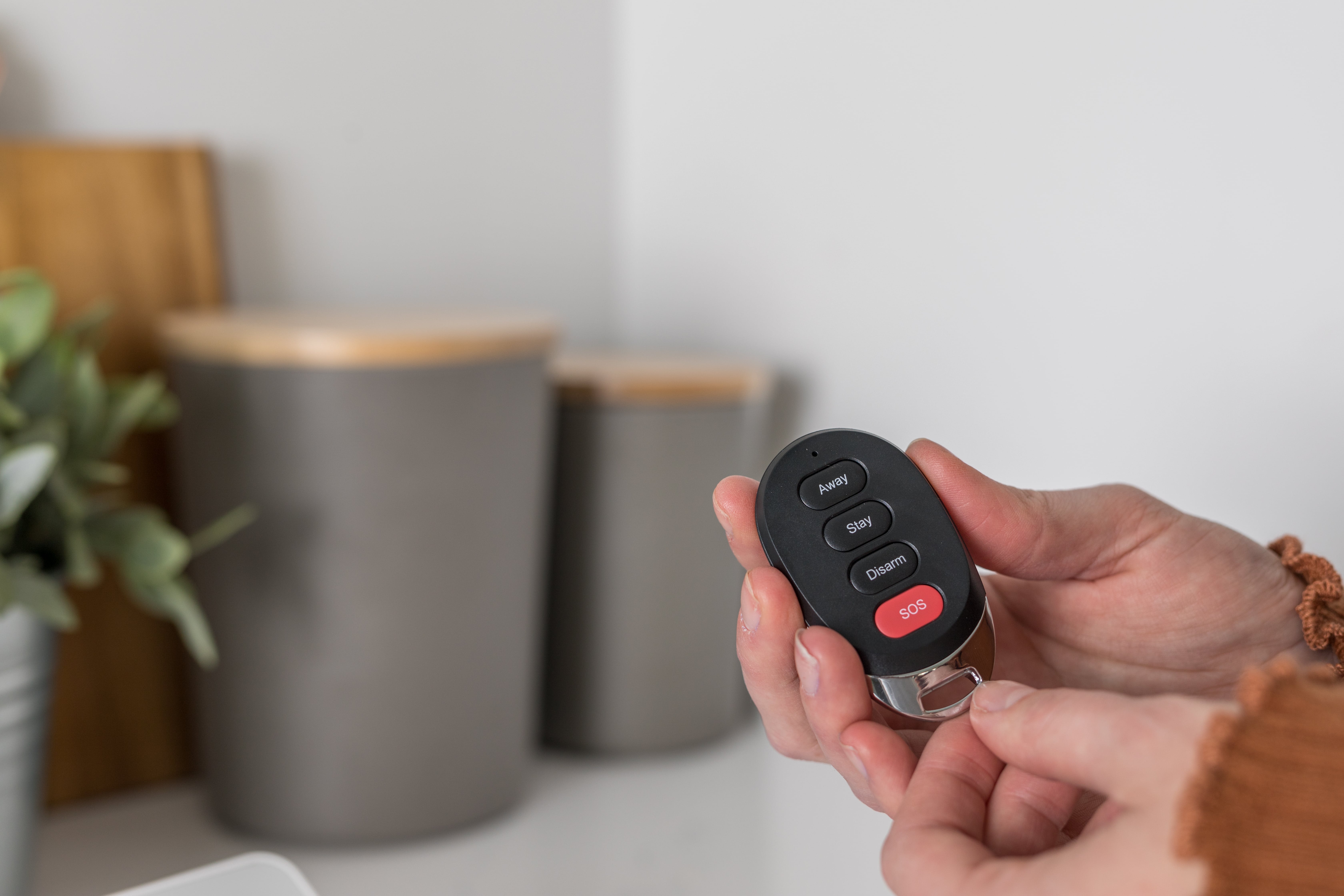 Emergency SOS Button
The key remote also has an emergency SOS button. By pushing this button, Alder's security monitoring team will attempt to reach you to ensure your safety. This will give you the quickest and easiest access to immediate help should you be in danger in your own home
How it works
Securing your home has never been easier
Request a Quote
Our home security professionals help you get exactly what you need and always give you the best price.
Setup Your System
When your package arrives, follow the setup instructions. It takes less than 10 minutes.
Stay Safe
You will have 24/7 monitoring and support. If you ever need help, just call.
Call Now
Copyright Alder Holdings, LLC