Smart Smoke Detector
Get the Signal before the Smoke Signals
Call Now for a Quote
Smoke & Carbon Monoxide
Smoke is an early signal to what could turn into a devastating accident in our homes. But sometimes we aren't aware of the signs. With our smart smoke detector, you can catch the signal before the smoke signals even start.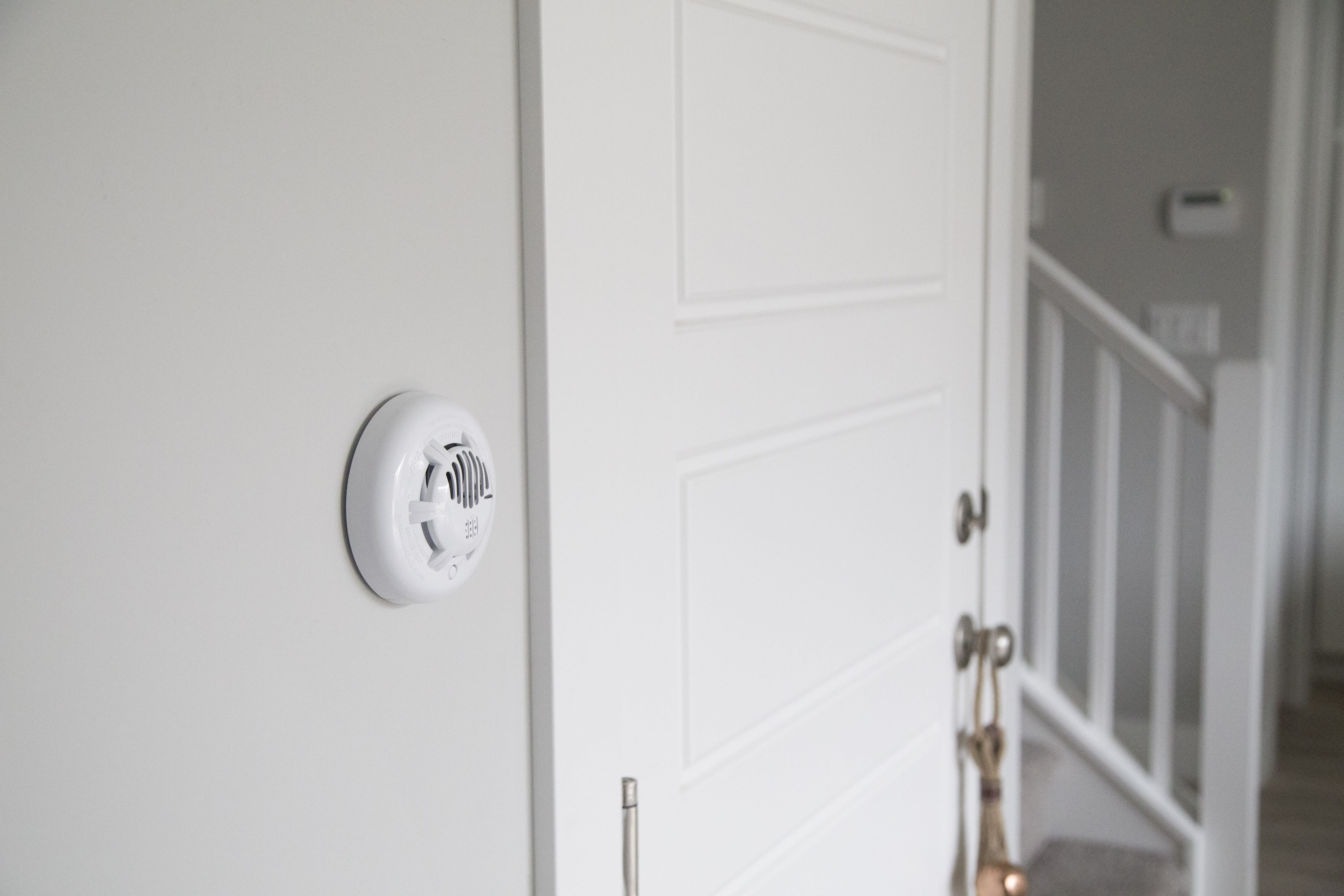 Protect Your Straw, Stick or Brick Home
Today's modern homes aren't the cardboard house of ages gone by, but they are still terribly susceptible to damaging fires that can rip through a home in just minutes. Whether your home is made from straw, stick, or brick, there are key elements that are susceptible to flames. Alder fire alarm systems are specifically designed to alert you to the danger to give you enough time to get to safety while also alerting the proper authorities to your danger. Our smart smoke detector comes with an alarm that will sound the second smoke or increased heat is detected in your home helping you protect your family and property.
How it works
Securing your home has never been easier
Request a Quote
Our home security professionals help you get exactly what you need and always give you the best price.
Setup Your System
When your package arrives, follow the setup instructions. It takes less than 10 minutes.
Stay Safe
You will have 24/7 monitoring and support. If you ever need help, just call.
Call Now
Copyright Alder Holdings, LLC