Door/Window Sensor
The entry points to your home are now secure.
Call Now for a Quote
Know Exactly If Someone Is Coming Or Going
Because door sensors are simple to install, it's easy to take these useful gadgets for granted. But the more you understand your home security system works, the more you can take advantage of these amazing tools. Door sensors are a vital element of your home security system: they tell you when someone is entering your home. These devices are made up of two components, which form a circuit when they're kept parallel to one another. When someone opens the door, the two parts separate and break the circuit, which triggers the controller panel to sound an alarm.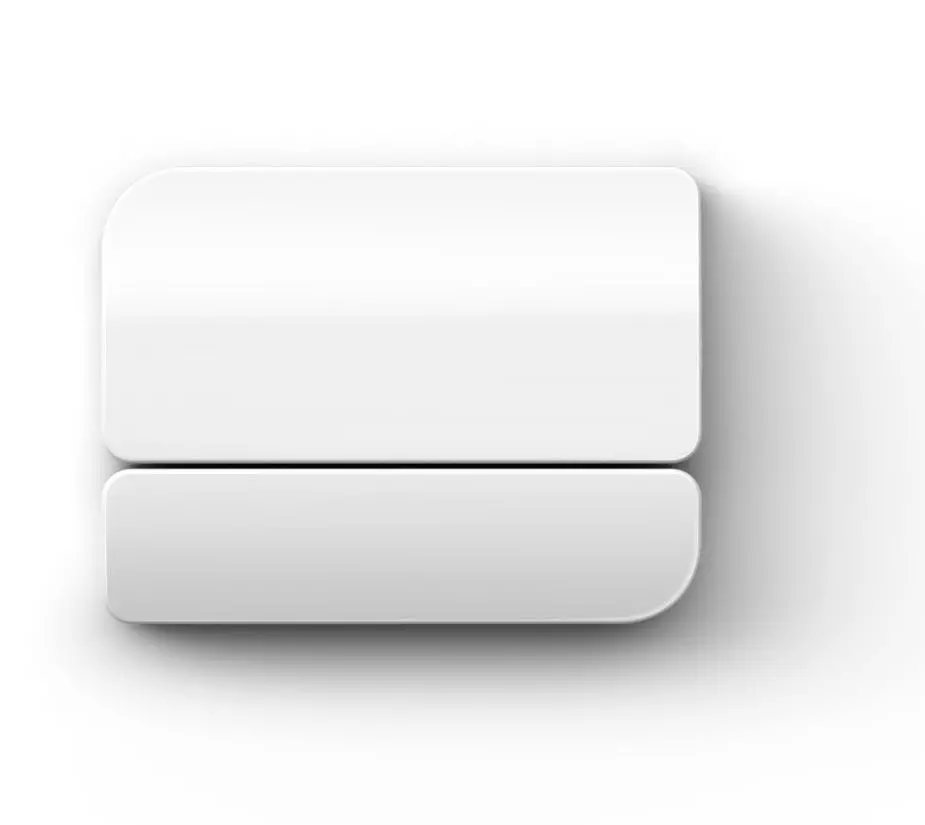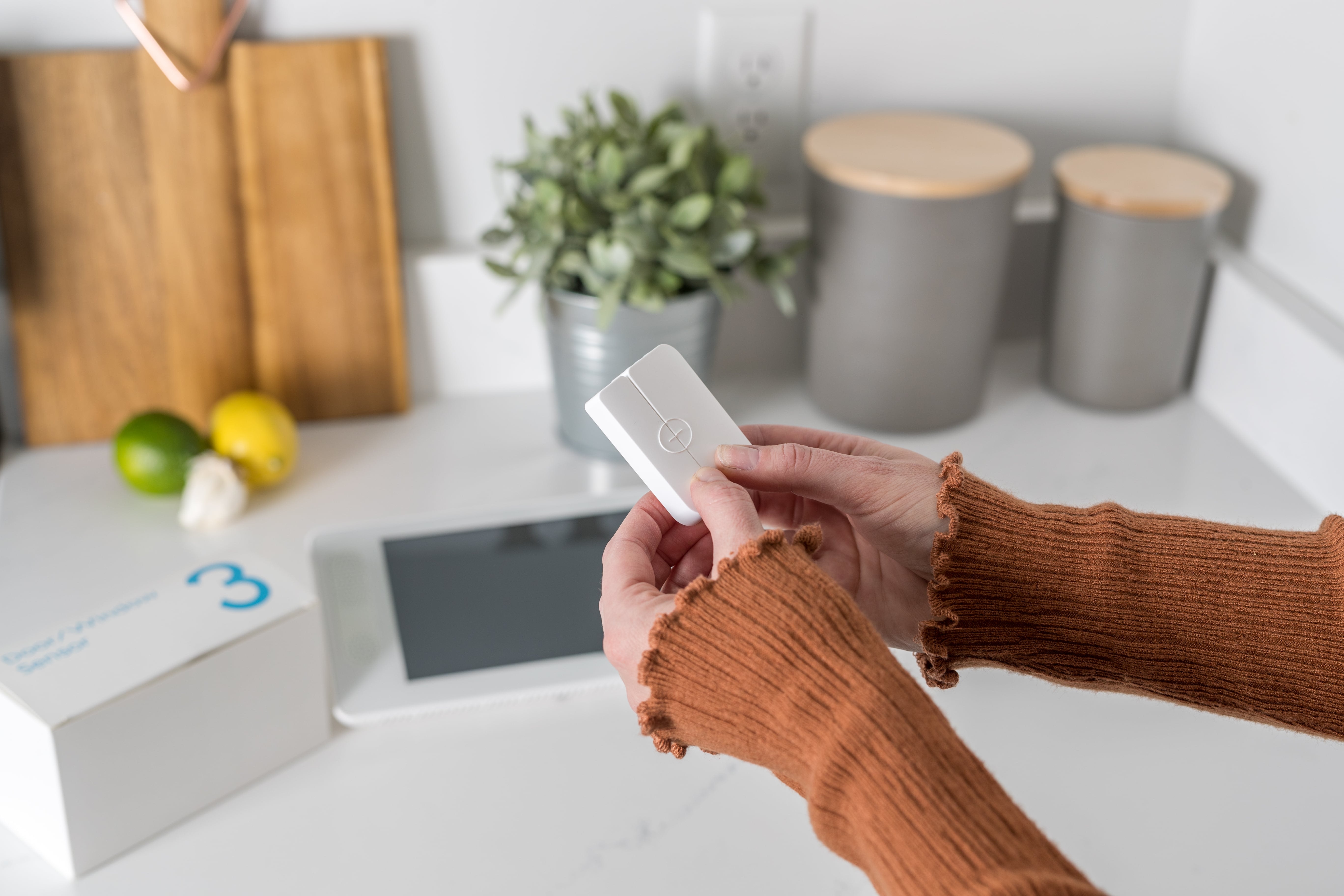 Simple Installation, Instant Peace of Mind
Simple to install on every type of window or door. The magnet goes on the door or window, and the sensor goes on the framework (or vice versa). Magnet can be placed as many as 2 inches from the sensor, so sensors fit on all kinds of doors and windows. Alders sensors include the battery pre-installed and adhesive tape pre-applied, making set-up a snap. When your system is OFF and a door or window opens, the Base Station will sound a door chime so you'll know if someone is entering your house.
How it works
Securing your home has never been easier
Request a Quote
Our home security professionals help you get exactly what you need and always give you the best price.
Setup Your System
When your package arrives, follow the setup instructions. It takes less than 10 minutes.
Stay Safe
You will have 24/7 monitoring and support. If you ever need help, just call.
Call Now
Copyright Alder Holdings, LLC