Alder Mobile App
Enjoy full alarm control wherever you are.
Call Now for a Quote
Be in the know, on the go
One of the niftiest things about living in the 21st Century is that you can carry and access essential information no matter where you may be. With the Alder app, you can rest easy when it comes to your home's security—even if you're halfway across the world!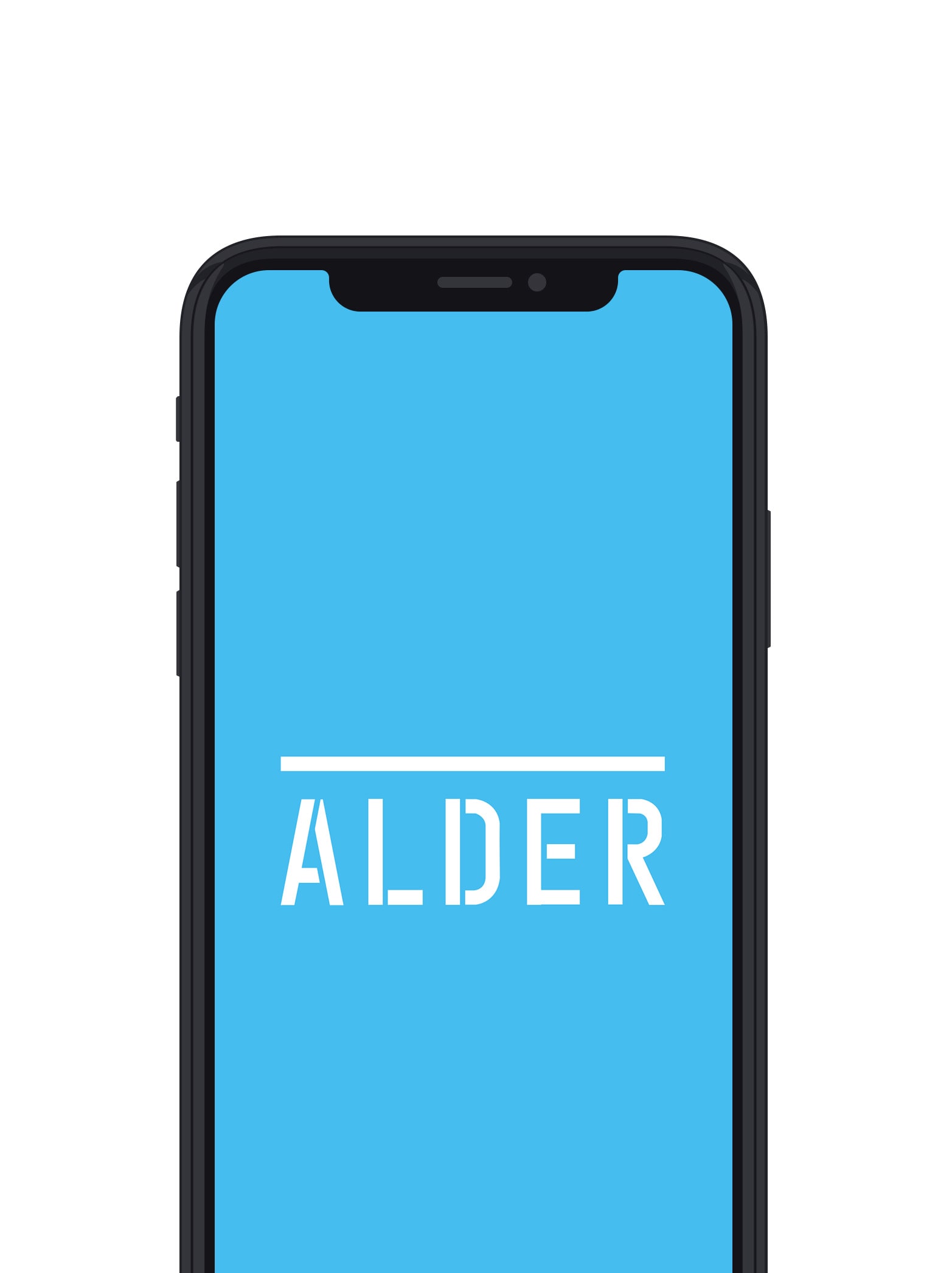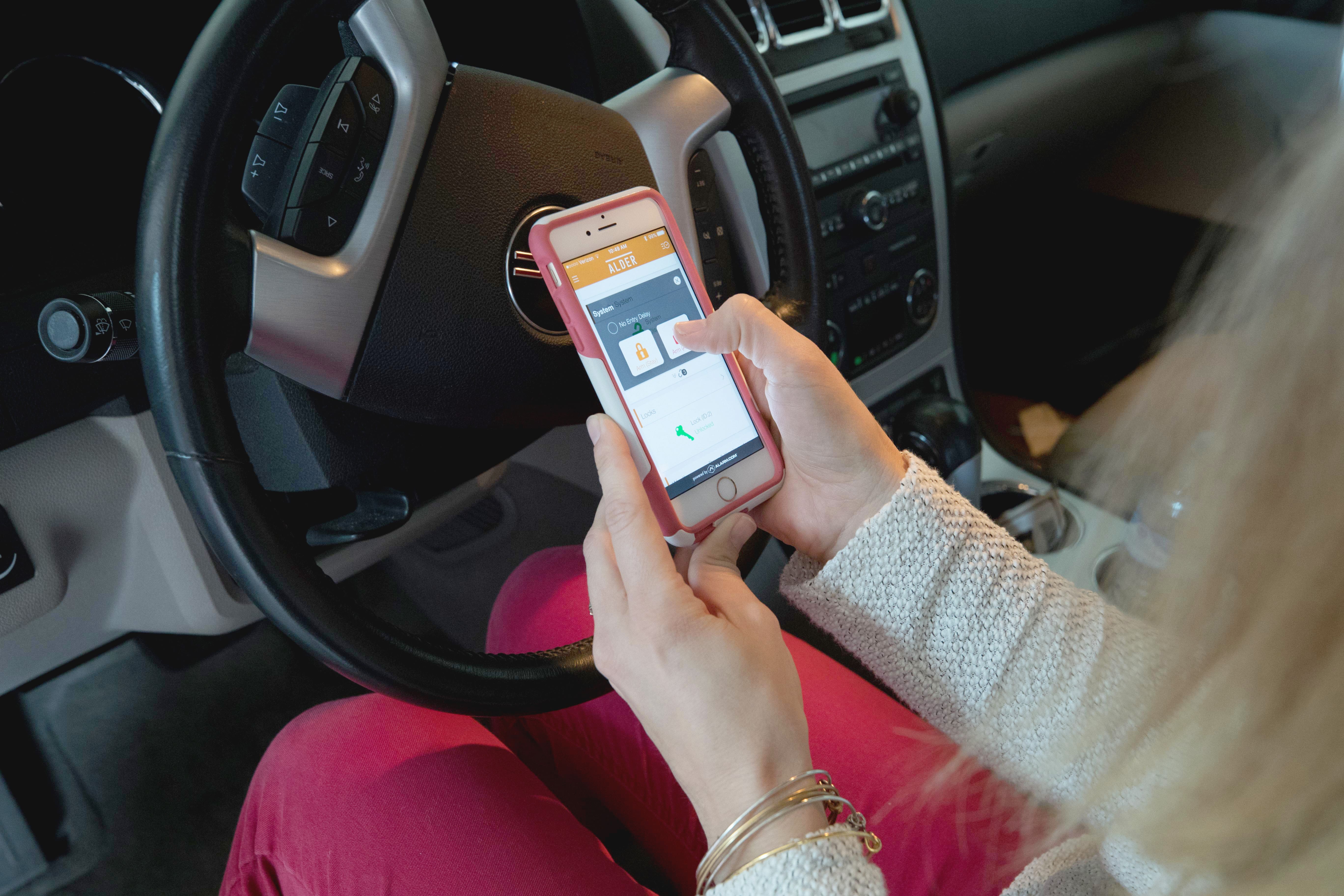 Full Control At Your Fingertips
The Alder app allows you full control of your home security system from your phone. You no longer have to be in your home to control your home.
How it works
Securing your home has never been easier
Request a Quote
Our home security professionals help you get exactly what you need and always give you the best price.
Setup Your System
When your package arrives, follow the setup instructions. It takes less than 10 minutes.
Stay Safe
You will have 24/7 monitoring and support. If you ever need help, just call.
Call Now
Copyright Alder Holdings, LLC